How Chelsea Could Lineup Next Season With Dembele, Havertz, Sterling and Mendy
Edouard Mendy will retain his position in between the sticks.
Defenders
With the upcoming season in mind, Chelsea is looking to sign Koulibaly as a central defender. If the transaction comes together, Thiago Silva and Kalidou Koulibaly will start at center back for the club next season.
Fullbacks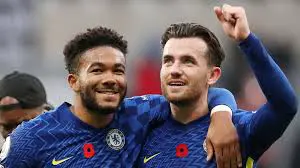 Reece James and Ben Chilwell will start at fullback for the team. Both players were significant to Chelsea's success last season, so they will undoubtedly play substantial roles in the club's bid to win the Champions League next year.
Midfielders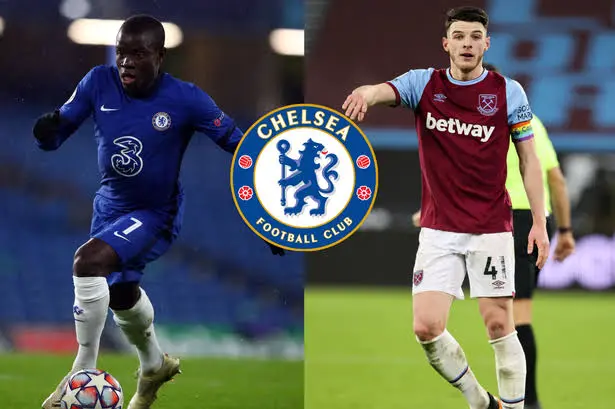 If Chelsea successfully pursues Declan Rice's transfer from West Ham this summer, the midfield trio will consist of Kante, Mason Mount, and Rice.
Front three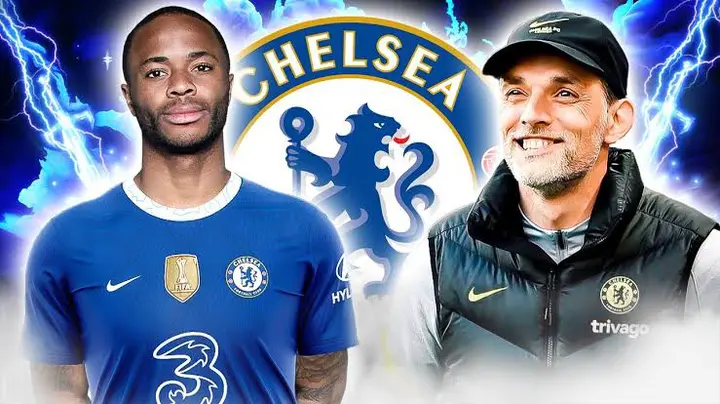 Havertz, Dembele, and Raheem Sterling will form the starting forward three. It has been speculated that Raheem Sterling and Ousmane Dembele will join Chelsea. If the deal can be finalized this summer, they will play a crucial role in Thomas Tuchel's quest for Champions League triumph next season.