Breaking: 22 APC Senators Are Set To Decamp To PDP
According to Punch Newspaper, the National Chairman of the All Progressive Congress, Adamu Abdullahi, on Wednesday, met with the party's senators
It was also reported that the number of APC senators has dropped to 62 after consistent defection from the party's lawmakers especially those who were unable to secure return tickets to the chamber.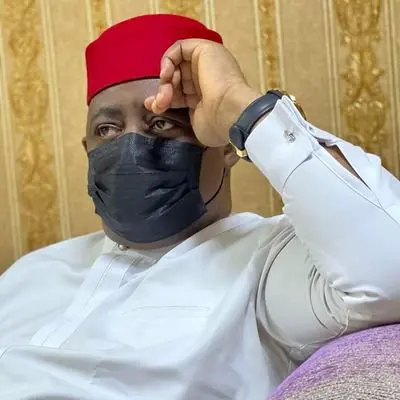 Fani Kayode, a member of the ruling party APC has also reacted towards APC senators who are threatening to leave the party as we are approaching the election period.
He said
22 APC Senators are threatening to decamp to PDP because they have been denied the tickets to return to the Senate. This is a serious. Something must be done to stop it. Many are concerned & we urge our able Nat. Chairman & Nat. Sec. to reach them. We cannot afford to lose them.
The APC shareholders should try the best to ensure that the senators doesn't leave the party so it doesn't affect them during the general election because their political structure will be needed